Student Loan Frequently Asked Questions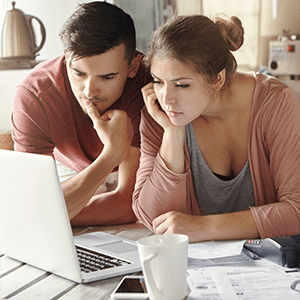 Student Loan Refinancing FAQs
Find out more about student loan refinancing and consolidation.
Read More
Private Student Loan Rates
Variable rates starting at:
5.09% APR
Fixed rates starting at:
4.24% APR
Lowest APRs shown for Private Student Loans are available for the most creditworthy applicants for undergraduate loans, and include a 0.25% interest rate reduction while enrolled in automatic payments. Interest rates as of June 5, 2023.
Federal Student Loan Rates
For loans first disbursed July 1, 2023 through June 30, 2024