Competitive fixed and variable APRs starting at 4.44%1
Multiple repayment options including: full principal and interest, interest-only, deferred, and flat payment
Flexible payment terms ranging from 5, 8, 10, and 15 years2
Coverage up to 100% of your school-certified cost of attendance ($1,000 minimum)3
No origination, application and processing fees, no fees for early repayment
Apply online in 3 minutes and get an instant credit decision
Applying with a cosigner can increase your chances of getting approved and could result in a lower interest rate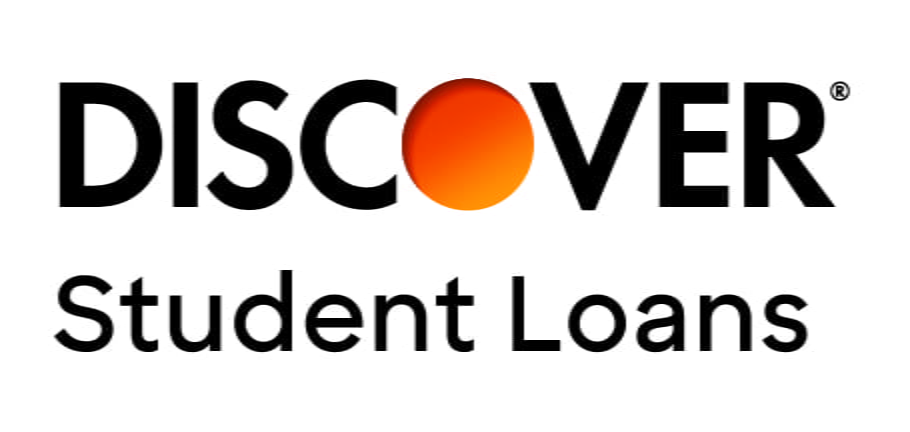 Borrow up to 100% of school-certified costs, including tuition, housing, books and more. Aggregate loan limits apply.
Choice of fixed or variable interest rate.
No. Fees. Period.
Apply in minutes.
Hard work pays off. Literally. You can qualify for a one-time cash reward on each new Discover student loan if you get at least a 3.0 GPA (or equivalent) in college or graduate school.**
0.25% interest rate reduction while enrolled in automatic payments.***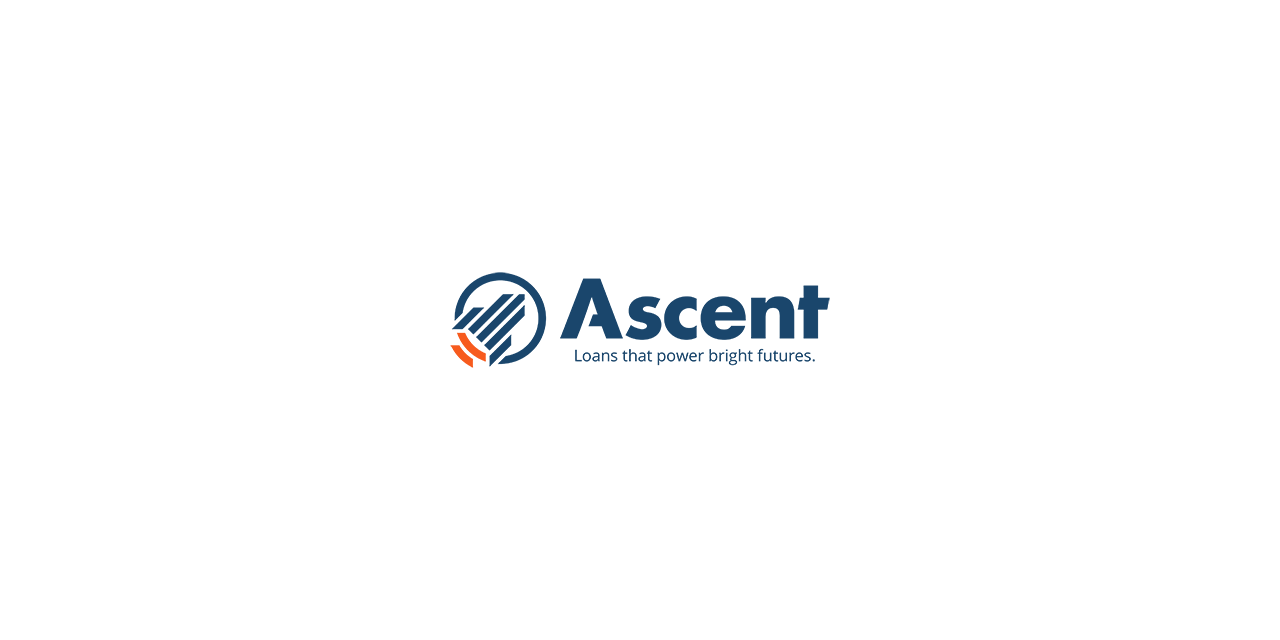 AFFORDABLE variable rates starting at 6.16% APR with Automatic Debit Discount*
1% CASH BACK Graduation Reward*
NON-COSIGNED option may be available for eligible undergraduate juniors and seniors.
PAY AFTER LEAVING SCHOOL – Customize your loan with flexible repayment options – start payments after graduation.
FORGET FEES – No application, origination or disbursement fees. No prepayment penalty if you choose to pay your loan off early.
COVER UP TO 100% of your tuition and eligible living expenses.


MUST BE a US citizen or permanent resident
MUST BE a college junior, college senior, or grad student
No co-signer required
Get approved in minutes. Pre-qualify without affecting your credit score
Income-based repayment with built-in protections, like deferred payments if you lose your job